The Longest Running Artist/Studio Tour in Austin
Saturday and Sunday, November 3-4, 11:00a to 5:00p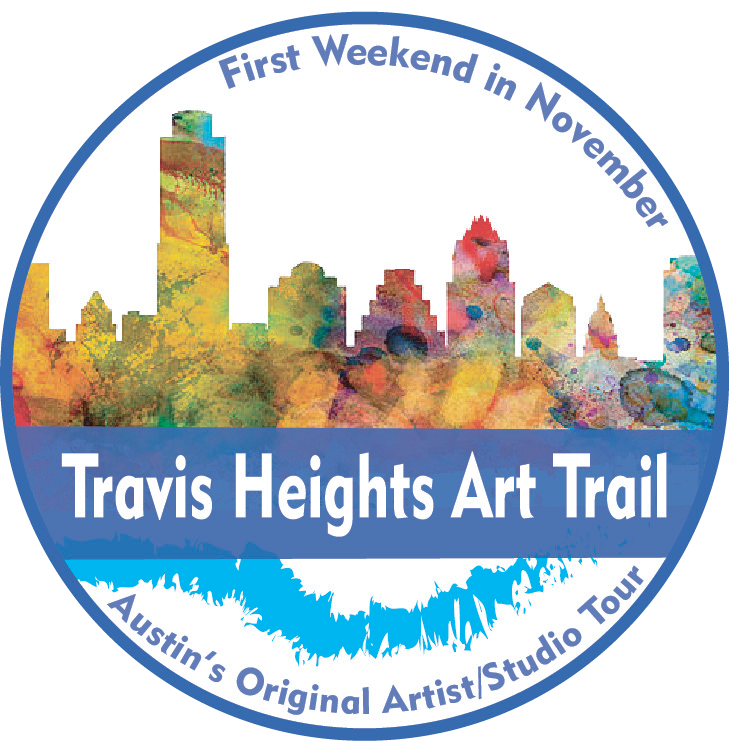 Visit artists in their studios and homes in the Travis Heights neighborhood. Thirty-nine artisans are participating this year and will present high quality workmanship in painting, pottery, photography, woodwork, jewelry and other fine arts. The Trail has become an area tradition, with thousands of fans walking along the beautiful streets of the Travis Heights neighborhood.
Have Fun! Buy Art!